We split this session into 2 days. On Day one we went in search of a great field so we could put her dad's awesome truck and a cowboy hat to use! We left late and the light didn't last long, but it was beautiful!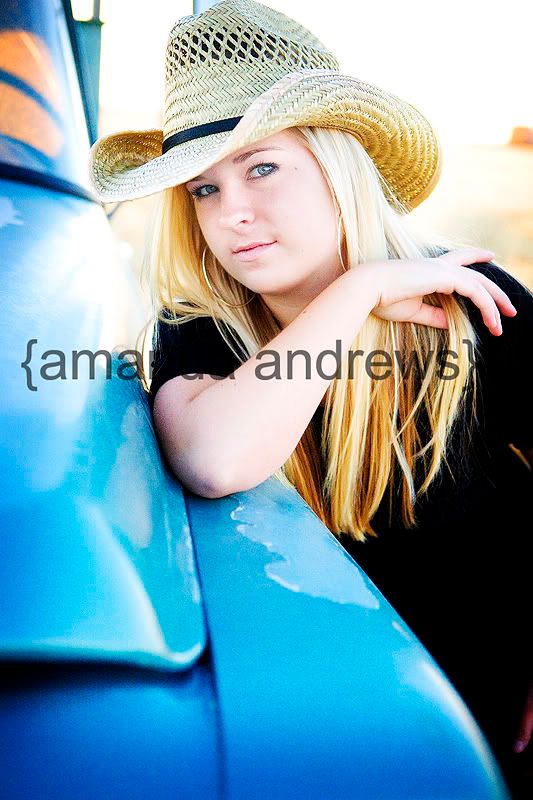 On day 2 went exploring downtown and even found a fun new location!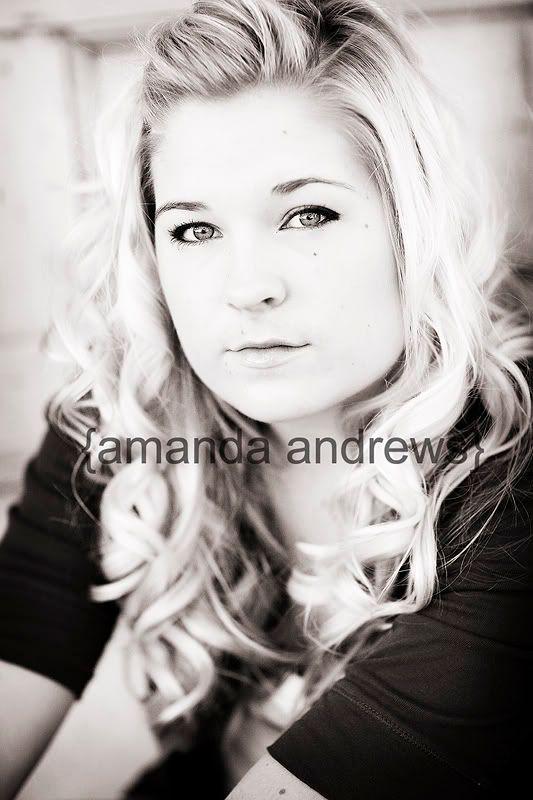 a few from my new fav spot....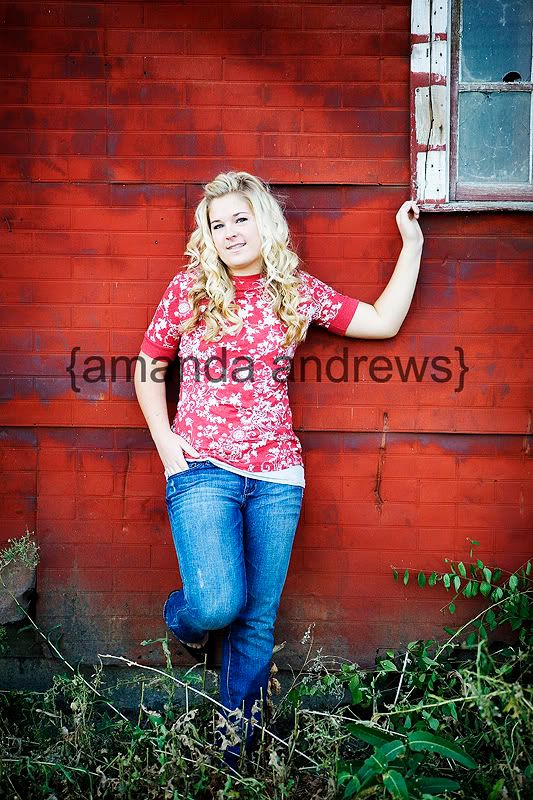 sorry for the image overload, but how do you pick a fav with gorgeous stuff like this?! :)
Thanks A - You're just gorgeous!