...cuz I had to find out just what this lens could do. And all 3 of the kids were home, so they all had to play. Poor kids....
This one will probably get blown up and hung in the girls room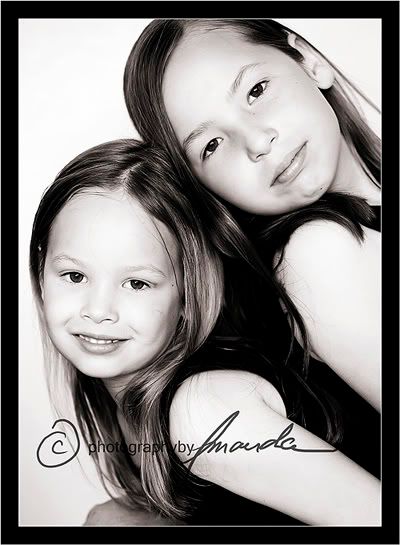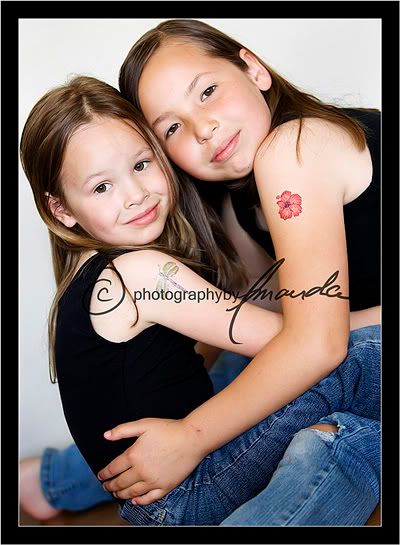 and i told you all 3 had to play...Well this is the look I get from Jack any time that he sees the camera..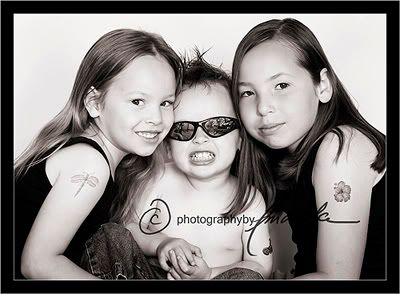 oh yeah... and part of the bribing... was tatoos :)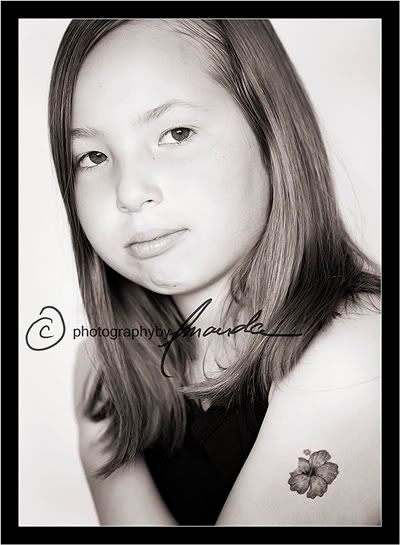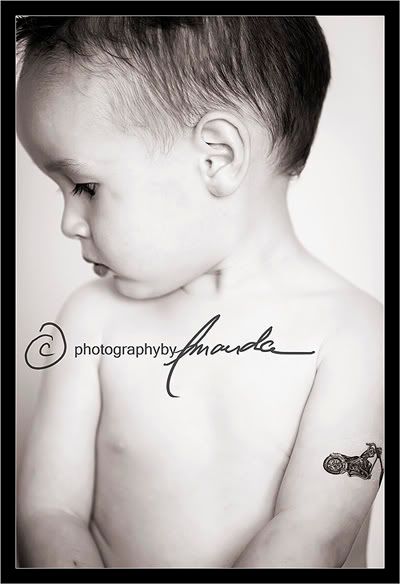 My cool little dude..