I'm a bit behind, but i wanted to get these posted before i forget. Besides being busy, I think i've been putting it off cuz i didn't really get any great pictures. Carson the Dragon wouldn't sit still -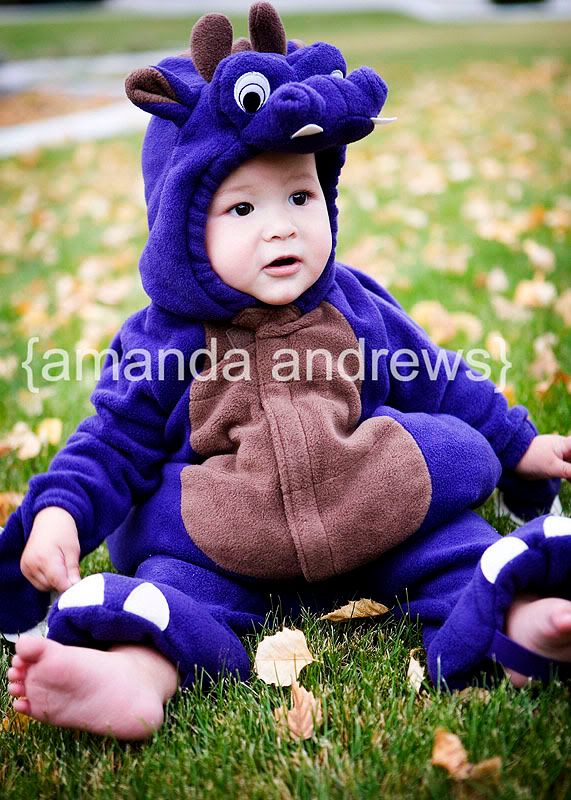 Jack a.k.a. Batman, was being a bit of a grump which was later explained by spiking a fever a throwing up. He had NO desire to trick-or-treat until saturday morning when we let him run to our friends for a sucker...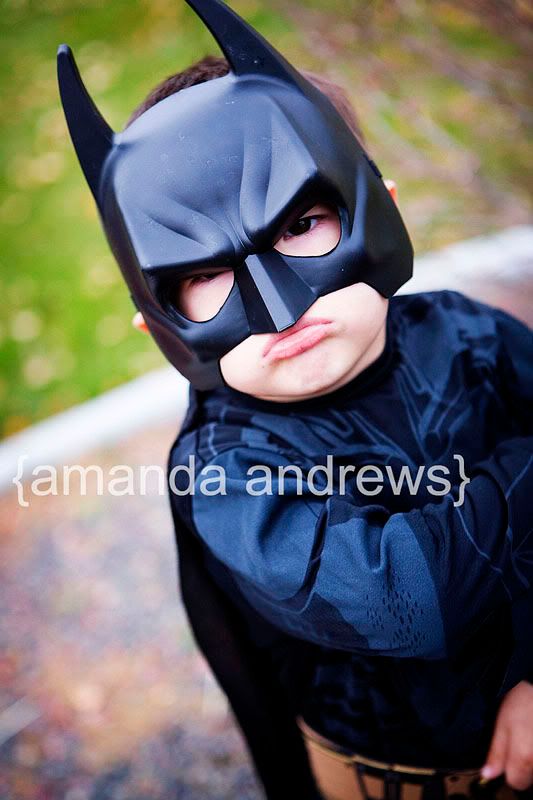 Bella sportin' her Pocahontas costume...
and Haley our little Geisha Girl...
Hope you all had fun!